Last Monday, it was announced that Dzuleria Abu Bakar is resigning as the CEO of the Malaysian Research Accelerator for Technology and Innovation (MRANTI).
This was described as a "great loss to MRANTI and MOSTI" by Chang Lih Kang, the Minister of Science, Technology, and Innovation.   
Although she will be serving out her notice of resignation until September 2023, her next project has already been lined up. A press release on June 26 announced that Dzuleira was appointed as the next CEO of SKS Airways, a Malaysian airline company.
Effective September 15, 2023, Dzuleira will take over from acting CEO Datuk Rohman Ahmad, who will continue to be on the board of SKS Airways as the executive director.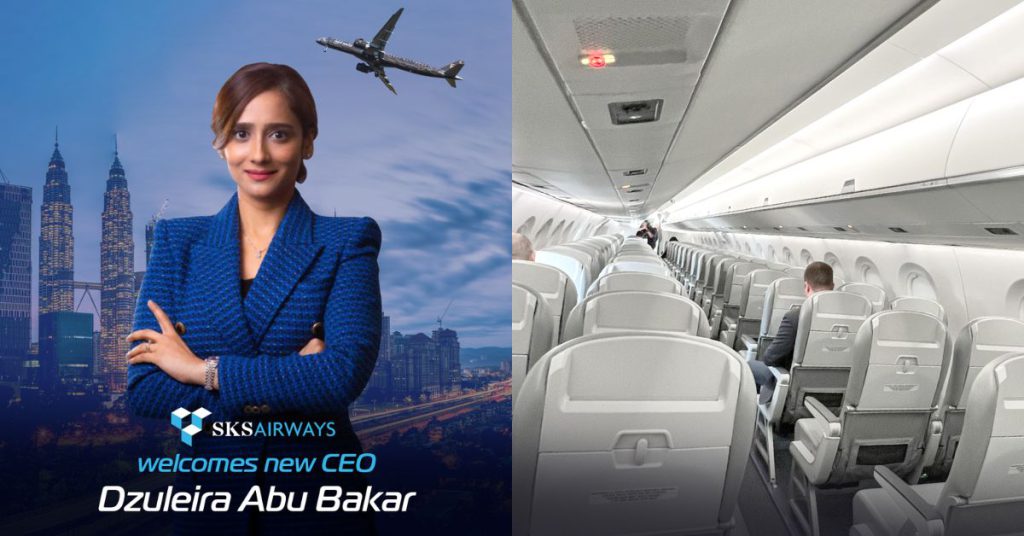 "We are delighted to welcome Dzuleira as our new CEO," he said. "Dzuleira is a transformative, purpose-driven leader with an excellent track record in the technology and innovation industry."
"We look forward to Dzuleira accelerating the full potential and growth of SKS Airways as a leading regional carrier that delivers long-term growth and value for all our shareholders."
Including her four and a half years at MRANTI, Dzuleira has accumulated over 20 years of experience in venture capital, entrepreneurship, investments, and the technology industry.
"I am delighted to have been appointed as the CEO of SKS Airways," Dzuleira said in the press release. "It is an interesting time to be in the aviation industry, and I'm excited by the shareholders' vision for SKS Airways."
This "interesting time" might refer to the fact that the airline industry in the Asia Pacific region has been on the uptick. It was reported that the industry was still in a recovery phase, but is expected to enter the growth stage in 2024.
Island travel specialists
A subsidiary of the SKS Group of companies, SKS Airways is a regional airline in Malaysia that specialises in air travel to Redang and Tioman Island out of Subang Airport.
A regional airline uses regional aircraft, a small airliner designed to fly up to 100 passengers on short-haul flights and to operate scheduled passenger air service between communities that typically don't have enough demand for mainline flights.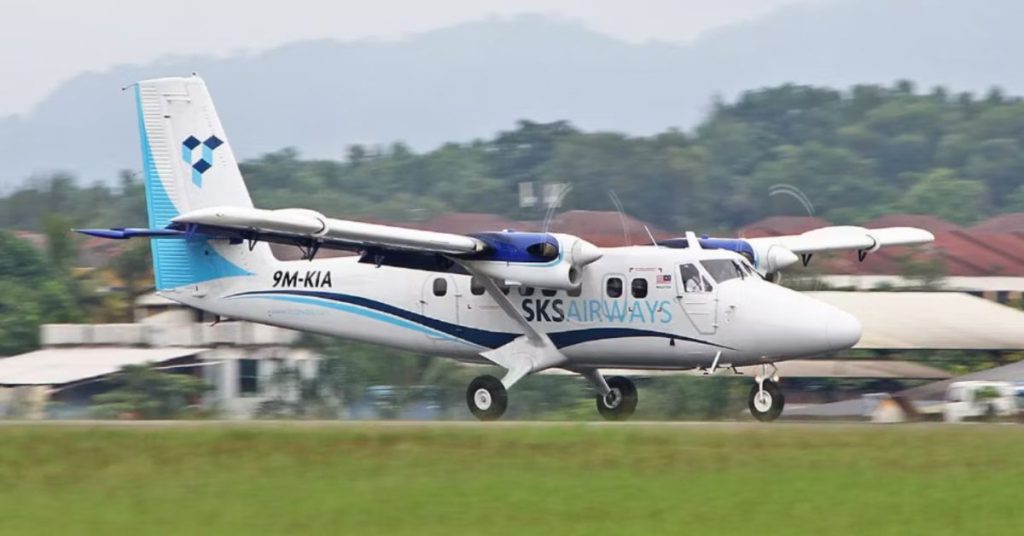 The SKS Group is a "multi-disciplined corporation" with core businesses in construction, residential, retail, and hotel development.
A wholly Malaysian-owned airline, SKS Airways was founded in November 2017, with its first commercial flight taking off from Subang Airport in January 2022.
Commercial flights aside, SKS Airways also provides other services such as chartering flights, door-to-door limo pick-up to and from Subang Airport, large baggage transportation to the islands (e.g., golf bags and diving gear), large baggage storage at Subang Airport, and Sky Lounge access.
According to its website, a round trip to Redang costs around RM518, while a round trip to Tioman costs RM558.
While flights seem to be quite limited for now, SKS Airways has announced strategic partnerships with Embraer Asia Pacific and Azorra Aviation Holdings to lease ten Embraer E195-E2 single-aisle jets in a deal worth more than US$840 million (approximately RM3.9 billion), the press release shared.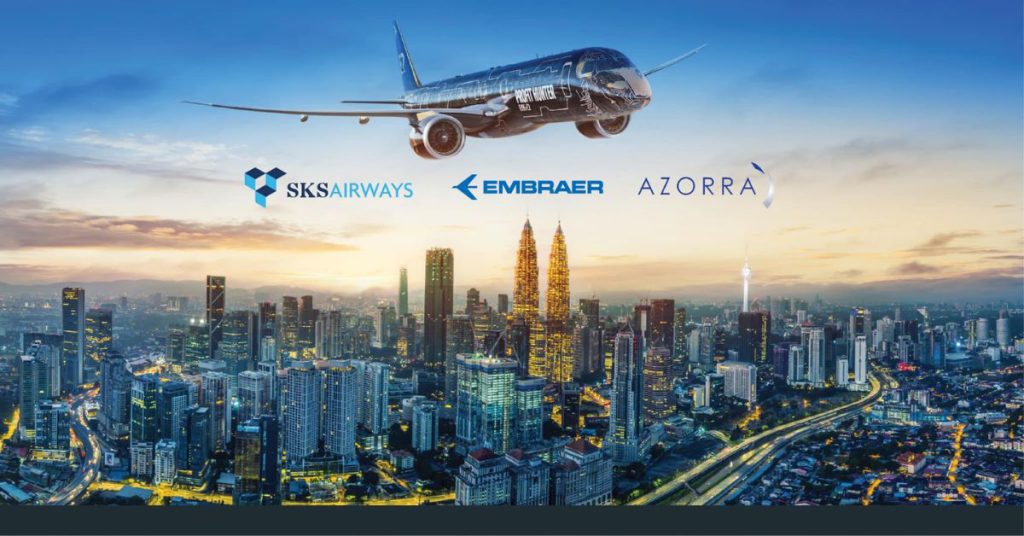 "With the arrival of the first two Embraer E195-E2 jets in January 2024, complementing the new fleet, SKS Airways will be the first regional airline operating out of Sultan Abdul Aziz Shah Airport (Subang Airport)," the press release stated.
We have since contacted Dzuleira for comment on her upcoming foray into the aviation sector, and will be updating this piece should we receive a reply.
Featured Image Credit: Dzuleira Abu Bakar & SKS Airways