StorHub Group, Singapore's largest and longest-established self-storage operator, has recently announced its acquisition of Malaysian company Flexi Storage. 
The group now has a majority stake in the homegrown brand and has rebranded the Malaysian company to StorHub Self Storage Malaysia. This would place the group's established presence in 15 cities, such as in Australia, Thailand, China, Japan, and South Korea.
In terms of physical space, its press release stated that StorHub Group stores currently span over 5.1 million square feet of gross floor area and more than 70,000 self-storage units across the Asia Pacific region. 
To mark the acquisition, a fourth StorHub Self Storage Malaysia facility was launched in Old Klang Road, KL.
It's the first StorHub facility in Malaysia that is located within a residential building, with aims of benefiting neighbouring communities in Taman OUG, Taman Kinrara, Taman Damai Utama, Bandar Baru Sri Petaling, and Mid Valley City.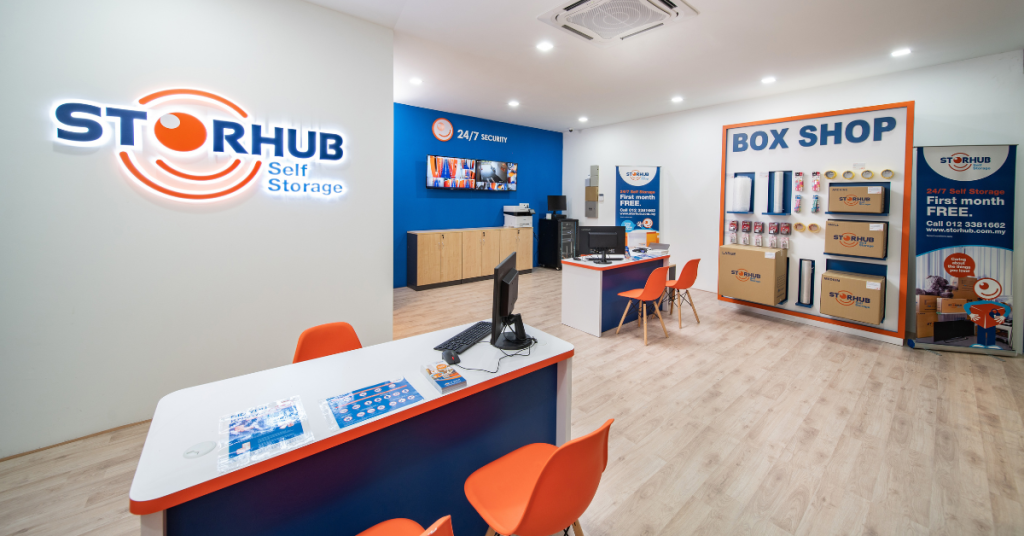 Group CEO of StorHub Group, Mike Hagbeck, and his colleague Group CIO, David Chin, was present to officiate the opening.
Speaking to Vulcan Post, the founders of Flexi Storage and now-turned CEO (Desmond How) and COO (Alex Lee) of StorHub Self Storage Malaysia said that their aim is to become a foremost Malaysian self-storage player by capturing the rapid growth of the industry here.
Aside from the newly launched Old Klang Road self-storage facility, StorHub Self Storage Malaysia plans to expand in the Klang Valley, Penang, and Johor as its next steps.
"We aim to acquire six to eight owner-occupied properties over the next two years to establish a personal asset portfolio within Malaysia, with an emphasis on investing in strata or en bloc properties to diversify and enhance the asset portfolio," How and Lee shared.
"We intend to deploy StorHub Group's wealth of experience in building safe and secure self-storage facilities and our understanding of the needs of our self-storage customers in Malaysia."
Alongside that, StorHub Self Storage Malaysia also plans to roll out environmental, social, and governance (ESG) efforts across its facilities. The pair mentioned that this is in line with StorHub Group's current efforts in Hong Kong, China, Korea, and Japan.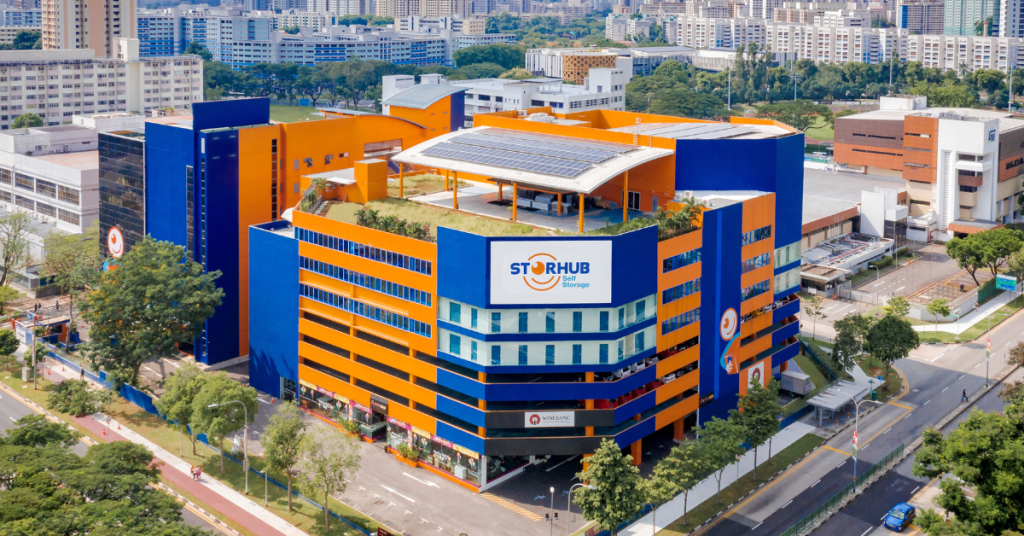 "As we look toward purchasing assets in Malaysia, we are then able to implement energy saving options such as solar panels and designated EV charging points," How and Lee stated.
"Our team is committed to an overall ESG policy, making a consistent effort to work towards achieving the short-term and long-term goals that we have set for the next 12 months and five years. We are also looking to achieve Leadership in Energy and Environmental Design (LEED) environmental certification for all of our properties."
How and Lee told Vulcan Post that the self-storage field has been experiencing rapid growth in the past 20 years. 
Some observations they've noticed include how urbanisation is pushing people to live in smaller spaces, which creates a need for external storage options. 
According to the Department of Statistics Malaysia, the local rate of urbanisation has tripled over five decades, from 28.4% in 1970 to 75.1% in 2020.
Besides that, the booming ecommerce sector is also contributing to the rising demand, as small businesses require warehousing. "40% of self-storage use in Malaysia comes from business customers," How and Lee shared.
"With the increase in awareness and thus, increase in demand, we identified Malaysia as a key growth market. As a result, StorHub plans to acquire additional properties across the Klang Valley, Penang, and Johor as part of our expansion."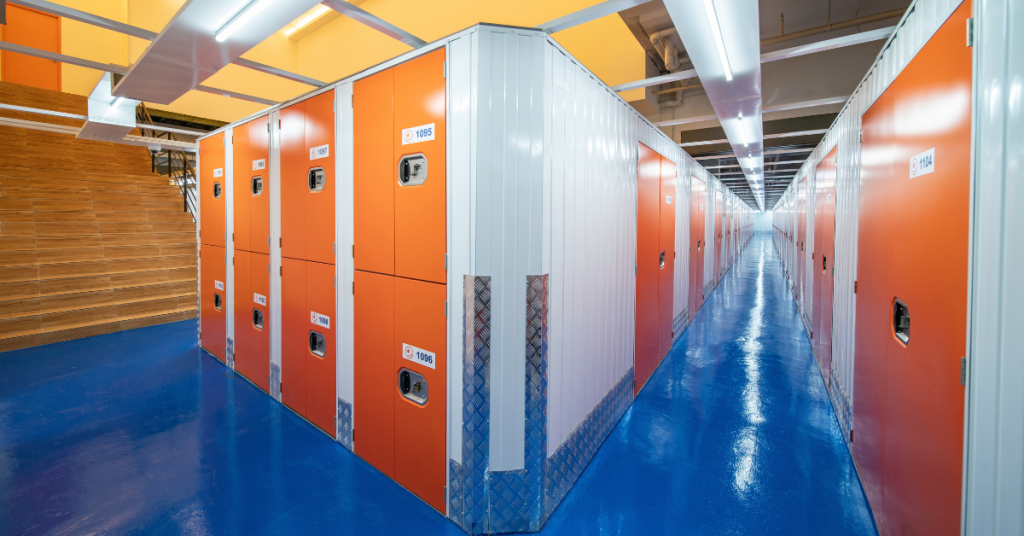 Learn more about StorHub Self Storage Malaysia here.
Read articles we've written about Malaysian startups here.
Featured Image Credit: Desmond How (left) & Alex Lee (right) of StorHub Self Storage Malaysia