I've observed a lot of home-based businesses in Malaysia, but what drew me to Bintulu Coffeescape in Sarawak was the fact that it was one of five local brands that won at the Sarawak Shell LiveWIRE programme back in 2021. Aside from the title of "winner", the brand also received a grant of RM15,000.
I found this to be a pretty impressive feat considering that the coffee industry is quite saturated. What could Bintulu Coffeescape have been doing that helped it get noticed?
So I reached out to its founder, Nisha Hasbi, to learn more about this Bintulu-based beverage business.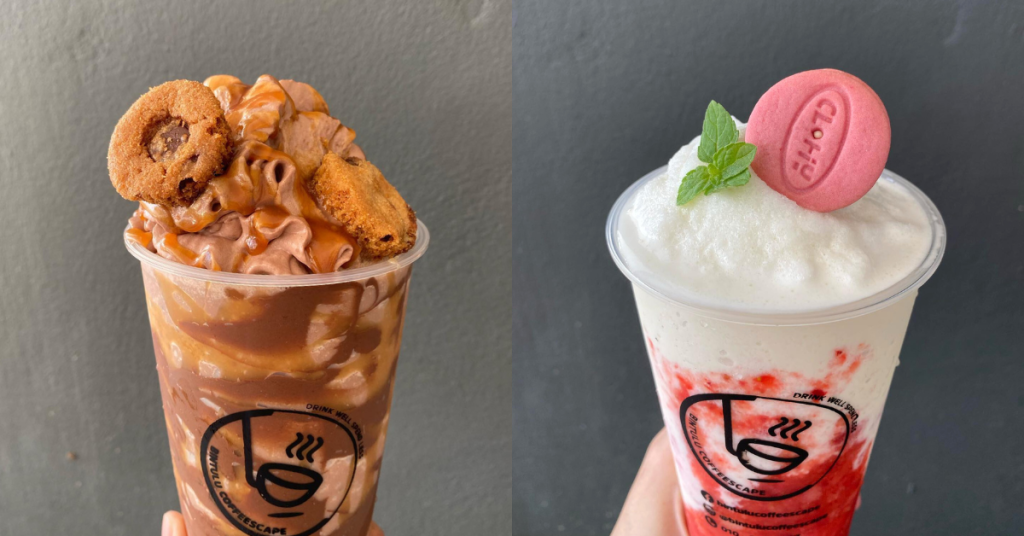 A blend of ideas and support
Speaking to Vulcan Post, Nisha shared that the idea to start Bintulu Coffeescape in 2016 actually came from her sister, Hidayah. 
At the time, Nisha had been helping her parents run a restaurant for two years. But unfortunately, she shared that it wasn't making profits while the debts and commitments were piling up.
So Hidayah suggested that Nisha start a pop-up stall in front of their house selling ice-blended drinks. The reason was that Nisha herself was a lover of Starbuck's frappuccinos and had experience making them with her own twist.
In fact, Nisha was such a fan of Starbucks that she used to travel more than two hours to Miri just to fix her craving. During an interview with the New Sarawak Tribune, she mentioned that they didn't have Starbucks in Bintulu at the time, so she would make the drive every month.
"I had my doubts but she (Hidayah) convinced me to start from zero and slowly sell between friends at first," Nisha told Vulcan Post.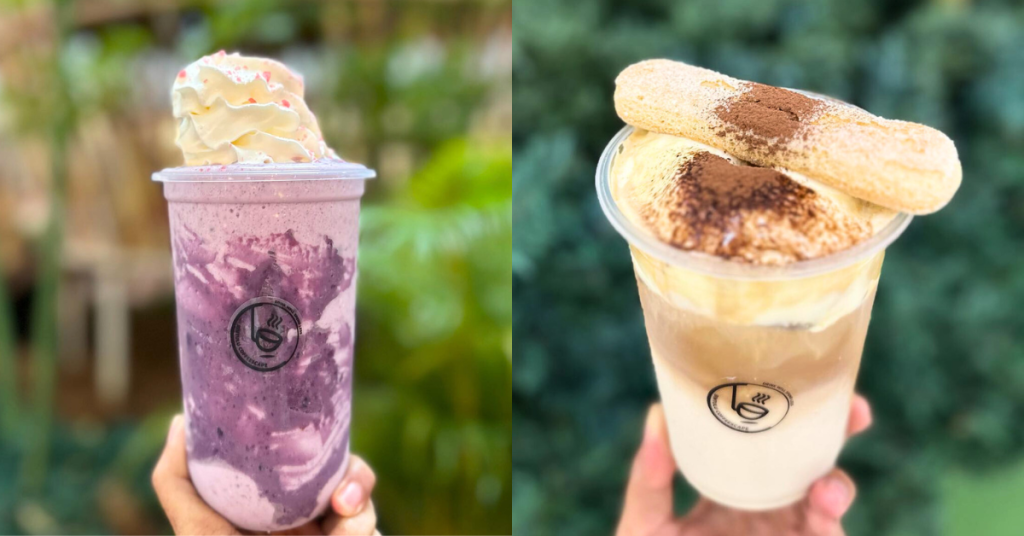 The brand started out by offering about 10 beverages, with Nisha reporting to the New Sarawak Tribune that they initially sold only 10 to 20 cups per day. The bulk of them was through online orders like social media and WhatsApp.
From there, the business began growing with the help of her family.
Nisha was at the helm, but every member of the Hasbi family helped out as well. She shared with Vulcan Post that even her youngest sister would assist with orders after her school ended.
Her parents served as mentors and would occasionally provide moral and physical support. "Every business decision I make, I always ask for them to review," she elaborated. "They never interfere and always have my back when I need them."
"They are the true pillar strengths of Bintulu Coffeescape and I can't manage without them," she confided.
As for Hidayah, she was not present all the time as she was still studying for her diploma and later, degree. But she helped the business in her own way as well. Nisha shared that Hidayah used to sell some of the brand's drinks on campus while she was still a student.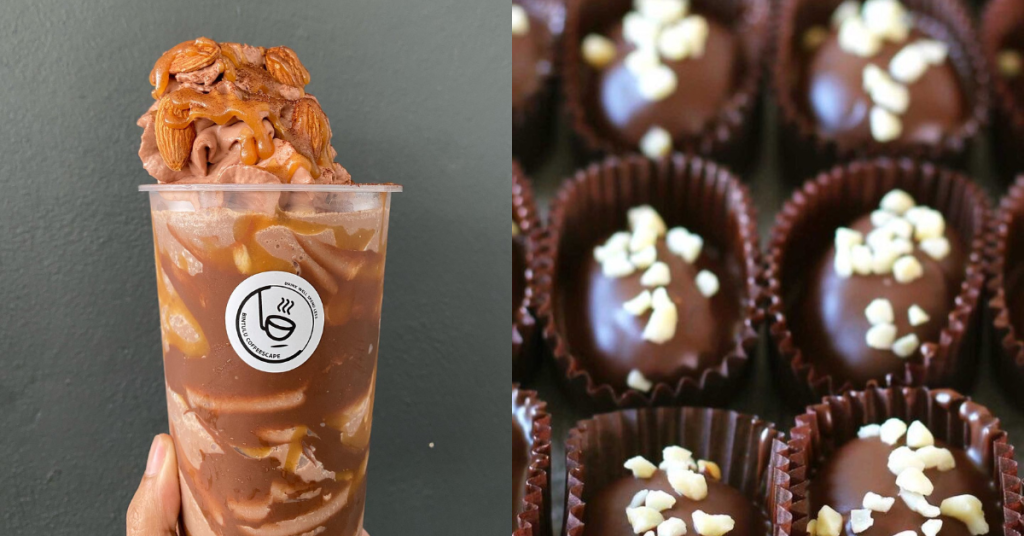 Constantly brewing ideas
During Nisha's interview with the New Sarawak Tribune in March 2022, Bintulu Coffeescape had about more than 80 items on the menu. This included offerings like frappes, milk tea, and yoghurt drinks priced from RM7.
Fast forward to August of this year, its menu has expanded to more than 130 drinks. According to Nisha, this includes seasonal beverages such as "PUDDIN" (caramel milk pudding) drink and "TAPAI", its Gawai special offering.
"We find that most customers follow trends, and as a business, keeping updated on what's new and trendy is good," Nisha stated.
As such, she explained that Bintulu Coffeescape's new menu items are not really planned. Instead, they usually happen when inspiration strikes.
Besides beverages, the brand also collaborates with fellow women entrepreneurs to retail other offerings. For example, it has partnered with local SMEs like Mariyani's Recipe, The Sugarpiece, and tisoudelights to serve a variety of food offerings.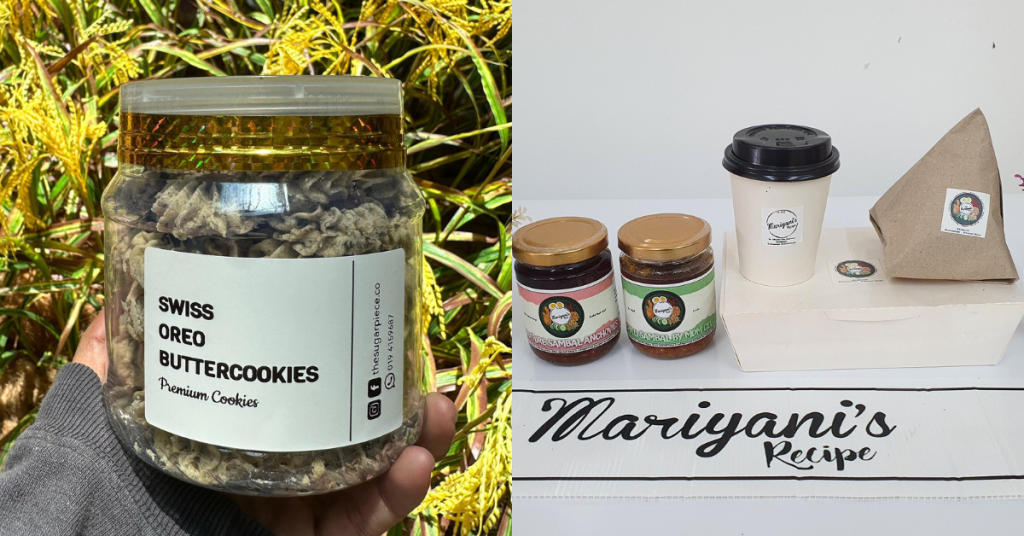 Another growth aspect is that the brand has officially moved away from being a home-based business and is now located at TheSpring Shopping Mall in Bintulu.
Speaking to Vulcan Post, Nisha shared that the move happened in November 2022. The shopping mall's management approached Bintulu Coffeescape to join their Christmas event in December.
And as it was well received by customers, the brand went back again for its Chinese New Year event. But eventually, they found that moving the business back and forth between their home and the mall was tiring and time consuming.
"So we decided to stay as there were temporary [booth] slots available in the mall," Nisha stated.
"Currently, we are operating from TheSpring and plan to do so until the end of 2023. We hope to attract more unique customers by being in one of the biggest malls in Bintulu."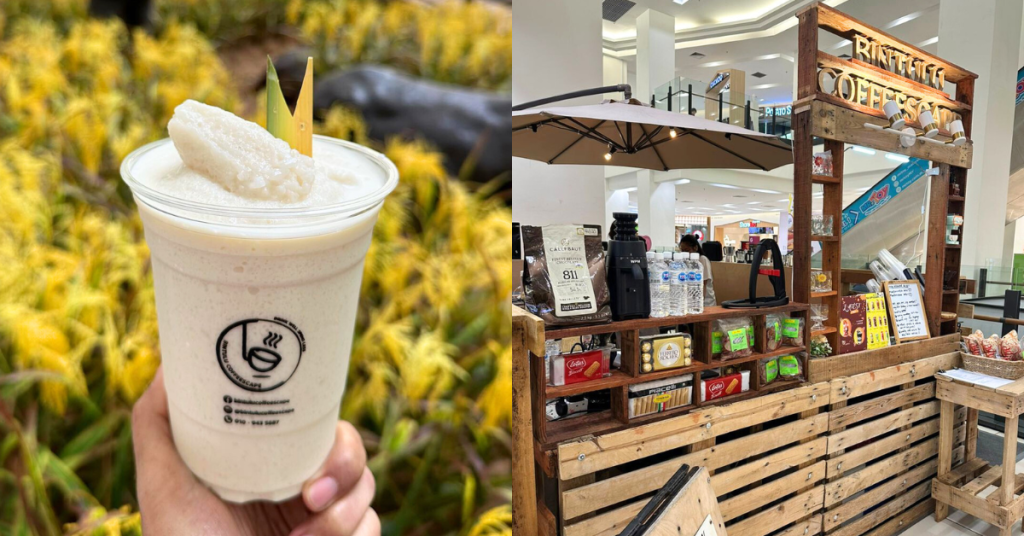 Buzzed for the future
Since the brand first launched in 2016, Nisha remarked that there has been a shift in the local beverage landscape in Bintulu. The Sarawakian town now houses big names like Tealive, Starbucks, and Chagee.
But she believes that having supportive returning customers helps sustain them, despite the brand being "just small" in the industry.
Sharing her experiences, Nisha explained that they've had customers who have relocated to other cities and states coming back to buy from them.
"I came across one customer from Miri that came just to have our drinks twice every month," she said. This goes to show that brand loyalty could go a long way in driving growth.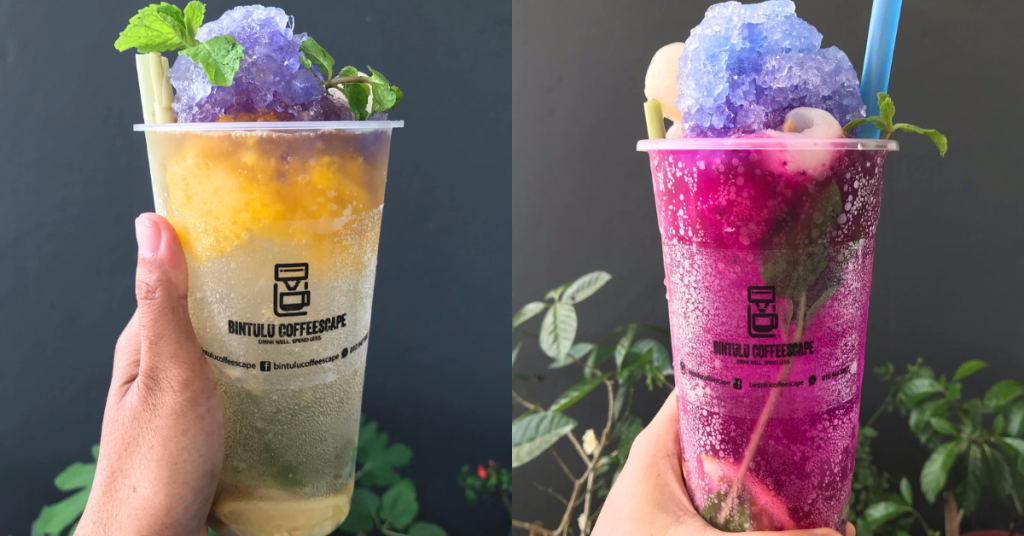 As for its future plans, Nisha confided that the goal is to have a good team. She has had a good team, but finds that keeping them can be hard. This is because most of her ex-staff members were students.
Apart from that, Nisha also has bigger dreams for Bintulu Coffeescape. Namely, to expand and gain opportunities with potential business partners, as well as have a "super stable" customer base.
"There have been offers that came along the way, but mostly it benefits them more in terms of the rights of the shares if the business plan is to be set up," Nisha said. So she declined their offer and decided to stay small and take baby steps in building the brand.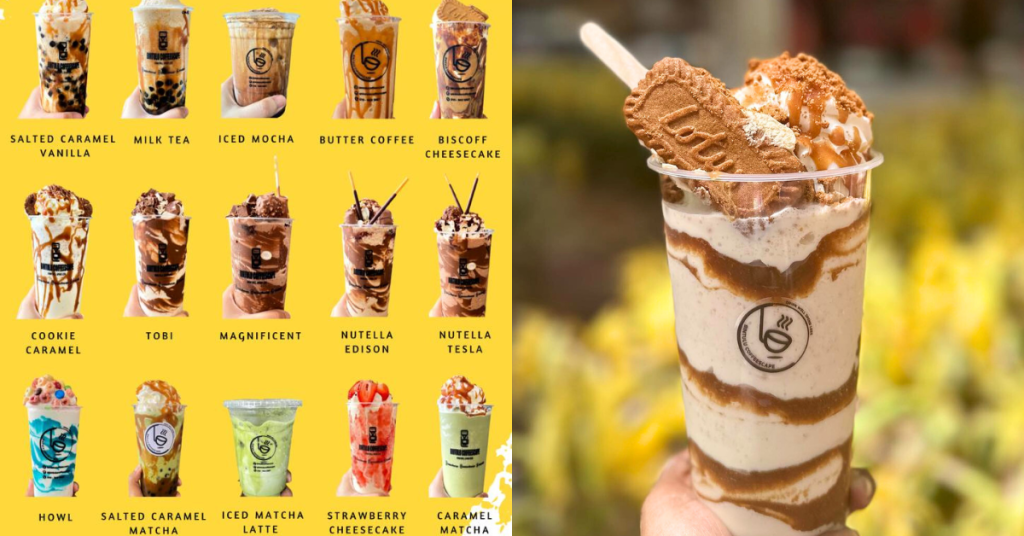 Learn more about Bintulu Coffeescape here.
Read articles we've written about Malaysian startups here.
Featured Image Credit: Bintulu Coffeescape