Joel Neoh, the Malaysian entrepreneur behind consumer fintech platform Fave, recently made the shock announcement that he'd be joining Prenetics Global Limited (Prenetics) as its chief consumer officer (CCO) just three months after his departure from Fave.
However, it seems he is not stopping there, as it was recently announced that he, alongside Audra Pakalnyte, the former head of FavePay Later, has just launched First Move, a founder-led early-stage fund for consumer-focused startups across Southeast Asia.
First movers
According to a press release today (July 4), First Move is a founder-led early-stage fund that aims to accelerate the success of early-stage consumer ventures in the region.
The fund provides pre-seed funding of up to US$100,000 and already has a current portfolio of seven companies spanning Singapore, Malaysia, and Indonesia, including Giggly Coco, Scentses + Co, Collektr, Evolut Commerce, TjuFu, and Decube.
Speaking on the growing startup ecosystem in Southeast Asia, Audra shared, "Southeast Asia is a vibrant epicenter for consumer technology innovation. With the ecosystem and infrastructure primed for growth, First Move is thrilled to partner with emerging entrepreneurs."
"As founders ourselves, at First Move, we go beyond capital injection. We believe in providing guidance, mentorship, and access to a vast network of industry connections."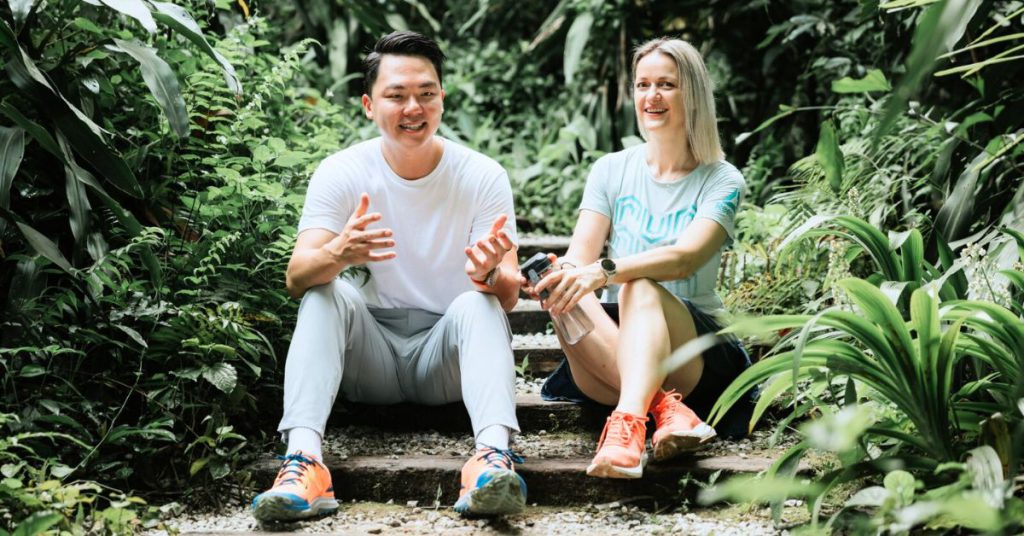 Meanwhile, Joel said that after having embarked on his own entrepreneurial journey, he was humbled by the support he received from the startup ecosystem.
"Now, with First Move, we are committed to paying it forward, supporting founders, being companions on their journey, and filling the crucial gap of early stage support in Southeast Asia."
In addition to providing direct funding to startups, First Move embraces a collaborative approach by actively partnering with other venture capital firms in the region, with one of its first collaborators and backers being 500 Global.
Furthermore, First Move has also established the Consumer Tech Angel Syndicate, a close-knit group of experienced founders and executives in the consumer space.
Members of the Angel Syndicate, which includes founders and senior executives from D2C, ecommerce, mobility, and fintech scaleups across Southeast Asia, will provide hands-on support and counsel to the startups apart from just co-investing.
Earlier hints
Although this might have come as a surprise as it has happened so soon after the Prenetics announcement, Joel has always declared how much he wants to remain active in the startup ecosystem to continue making an impact.
"The startup ecosystem in the Southeast Asian region has been a significant part of my personal and professional life," he previously shared with Vulcan Post.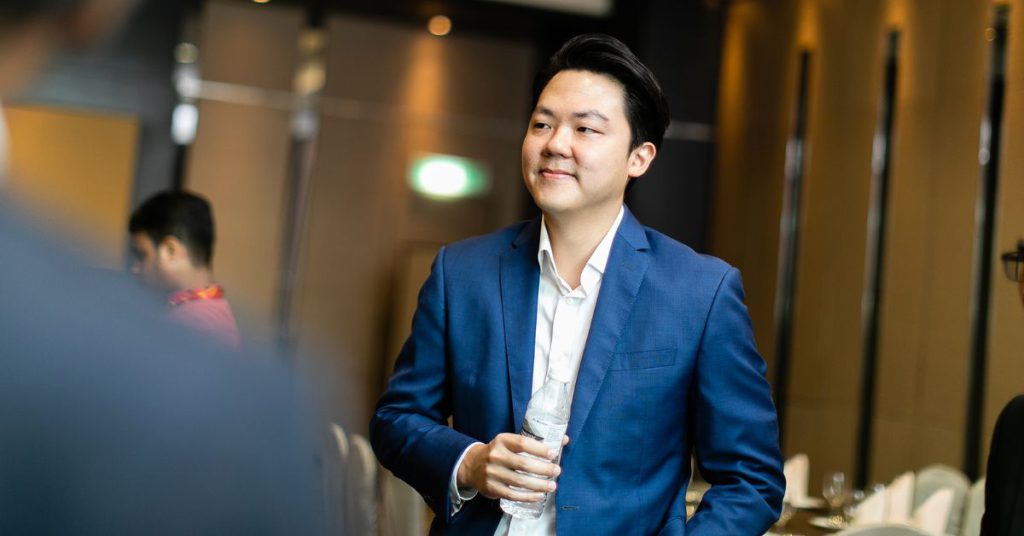 Apart from being an active angel investor who has invested in over 25 regional companies, Joel also supports entrepreneurs by mentoring and advising, especially for early-stage startups.
He told us, "I am passionate about helping other entrepreneurs navigate the challenges of building and scaling their businesses."
No time to rest
Joel had previously opened up about how he had been looking forward to taking some well-deserved time off.
He planned to initially take a "much-needed" break and go on travel adventures that were, in fact, already scheduled until mid-2024.
However, on June 5, 2023, Joel joined Prenetics as its CCO and took charge of CircleDNA, wholly owned by Prenetics, as its managing director.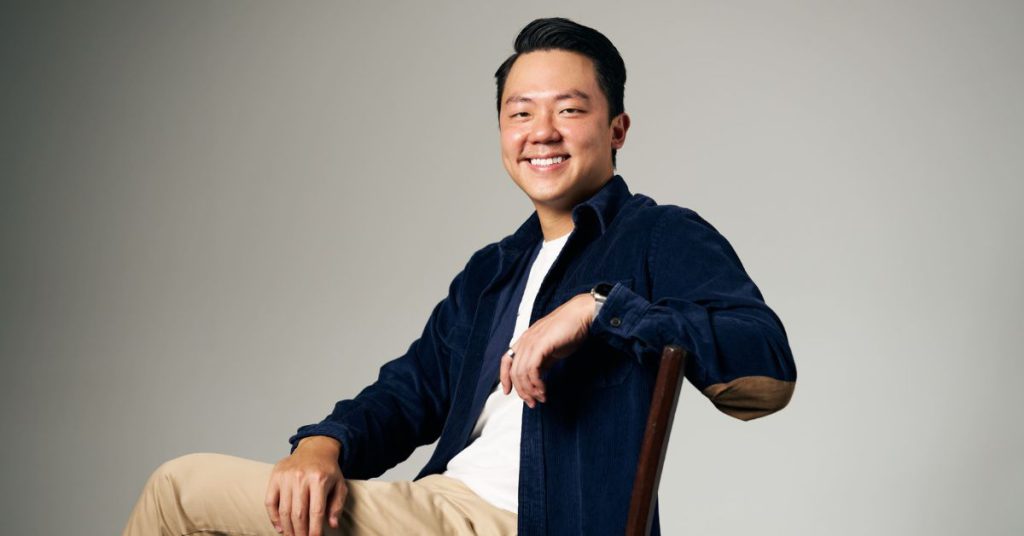 With the recent announcement that he will be trying their hands at empowering consumer-focused startups in Southeast Asia with First Move, it is clear that Joel is not ready to rest.
As he often said, "As an entrepreneur, my philosophy and approach are always to dream big but start small, scale fast, and fail faster."
While his vacation plans certainly "failed" quite quickly, hopefully the same won't be said about First Move.
All we can do is wait to see what moves Joel will pull next.
Featured Image Credit: First Move