In July 2023, we wrote an article looking into the history and growth of The Loaf over the years, having noted that its flagship store in Pavilion KL closed earlier this year.
A local bakery-café chain that was previously associated with former prime minister Tun Dr Mahathir Mohamad, The Loaf had originally closed down in April 2018.
However, a year later in April 2019, it was reported by Free Malaysia Today that the brand was back with a new owner.
After publishing our article on The Loaf, we managed to get in touch with the current team handling The Loaf, who shared with us just how they've been able to grow the brand after acquiring the bakery business.
Behind the company
Currently operating The Loaf is Duke Dinings, a subsidiary of Ekovest Group, which is also involved in civil engineering and building construction.
As the F&B arm of the group, Duke Dinings also manages other brand such as Duke's Kitchen (INNSiDE by Meliã Cheras KL's coffee-house), Sae Ma Eul (Korean BBQ), a soon-to-open speakeasy bar called Hidden Hour, and a Korean hotpot restaurant.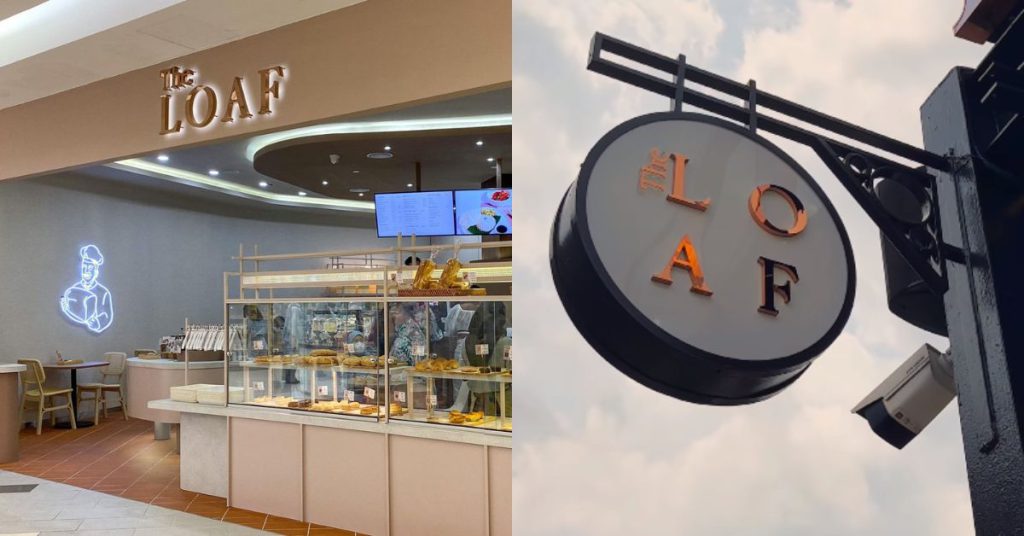 "Tan Sri Lim Kang Hoo, founder of Ekovest Berhad, has always had an interest in The Loaf's bakeries," Hizmi Ghazali, the general manager of The Loaf, shared with Vulcan Post.
"The team realised The Loaf had potential to be revived and become one of the prominent bakeries in Malaysia. The artisan Japanese pastry has always stood out as unique and easily distinguishable product from what other cafes are serving."
After taking over The Loaf in 2018, Duke Dinings successfully opened 10 outlets up till 2022, even with disruptions during the pandemic.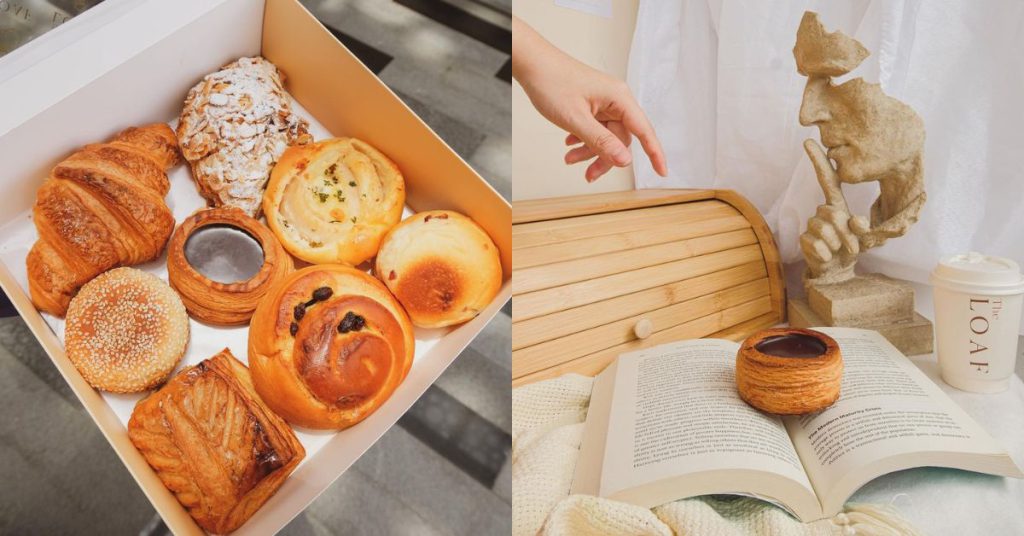 Of course, that's not to say that there weren't challenges that came during that period. Hizmi shared that there were a lot of changes undergone during these years, mostly with the expanding and manufacturing of products.
"When COVID-19 struck, we had to evolve and be aligned with the direction of 'what's in trend', and most importantly how to make our products easily accessible," he said.
One solution The Loaf had was by offering frozen-packed pastries so customers could prepare them at home.
Diversifying its customers
Initially when I learnt of the closure of The Loaf's Pavilion KL outlet, which is regarded as a luxury mall, I wondered if that meant the brand was catering to a different target audience.
To that, Hizmi told us that The Loaf's targeted clientele has never changed. Rather, it was broadened.
"We would always try to cater to the customer's demographic of the location we are situated," he pointed out. "Each of our outlets attracts different sets of clienteles."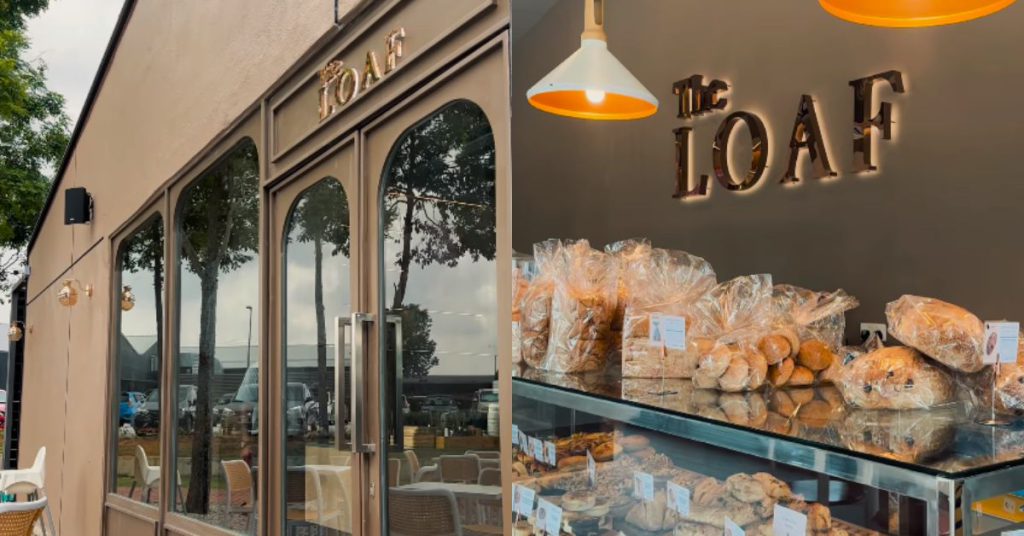 He said that The Loaf's locations in IOI Putrajaya and KL East Mall would attract families, while the NU Sentral outlet would cater more towards corporate customers, for examples.
Looking beyond end consumers and café-goers, though, The Loaf has actually ventured further to do business-to-business (B2B) transactions as a way to help the brand grow and sustain its identity as a leading bakery, Hizmi said.
"Being a long-standing established company in the bakery field compared to our peers, we exist to help others grow," he elaborated.
"We learnt that our strength as a well-established company is that we have the expertise and professionals, the complete equipment, proper manufacturing location and space, and sufficient manpower."
As such, The Loaf now provides its pastries and breads to businesses looking for Japanese artisanal baked goods to incorporate in their menu.
"Aside from B2B, we are striving into becoming one of the FMCG brands," Hizmi revealed. "We have successfully acquired a halal certification for our bottled juice which is a huge stepping stone for us to mass produce and have it made available ubiquitously."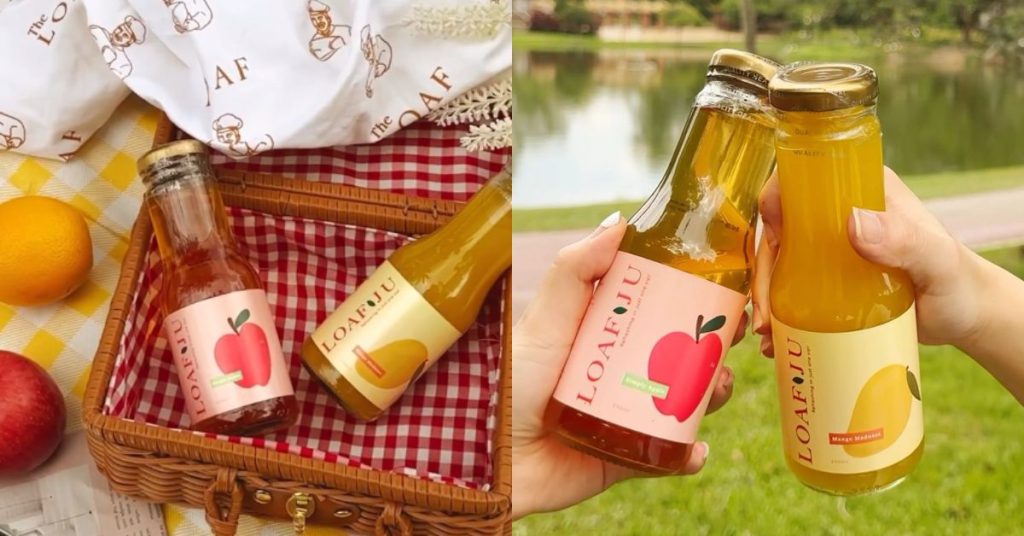 Closing outlets to open new doors
While some may think the closure of outlets means a business isn't performing well, that isn't always the case.
For The Loaf, choosing to relocate its flagship store (the Pavilion KL branch) was a part of Duke Dinings' restructuring strategy after taking over the brand, Hizmi explained.
"After four years of operating in Pavilion KL we noticed that the outlet was not operationally sustainable albeit having the highest sales among the rest of the existing outlets," he said.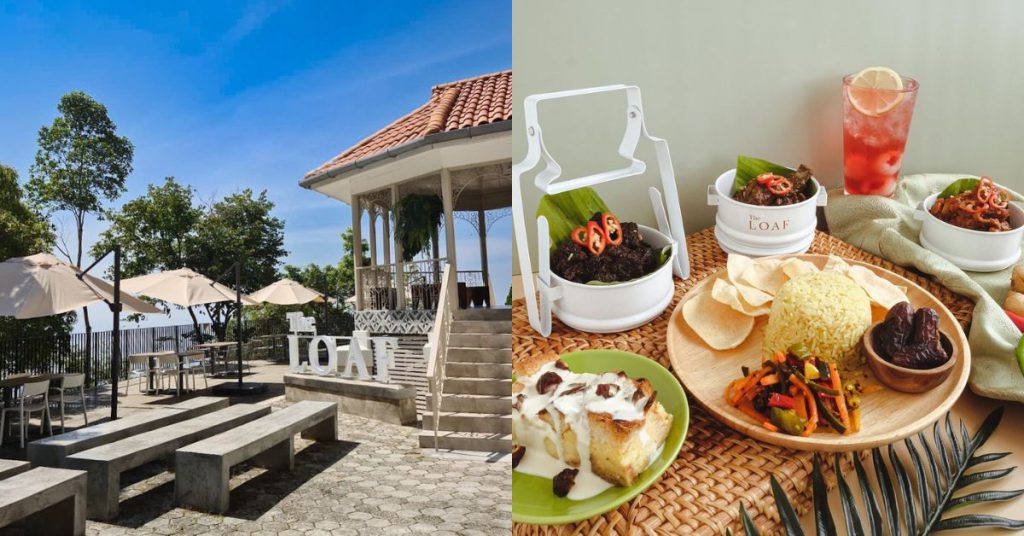 "We noticed that our flagship store was financially not conducive and not aligned with our vision to expand outlets across Malaysia. The ratio of our profit and sales among other outlets were unfairly distributed and impeded growth at other areas. Hence, the most strategic move to take was to discontinue the leasing agreement."
As of now, a new flagship store has yet to be established, as the team is still searching for the right location that aligns with their goals.
"Rest assured, our flagship store will be situated in the golden triangle of Kuala Lumpur. We are looking to establish our flagship by 2024," Hizmi shared.
Currently, The Loaf is present in five locations in the Klang Valley. Namely, they are KL East Mall, Nu Sentral, i-City, IOI City Mall, and most recently, Eco Grandeur.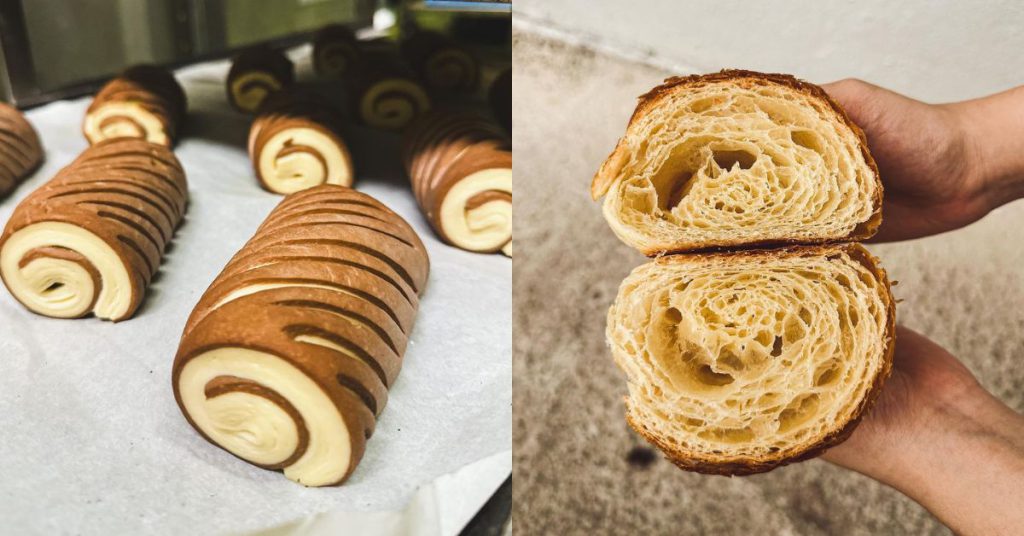 Outside of the Klang Valley, the bakery brand has two outlets in Langkawi, one outlet in Penang, and one in Seremban. Hizmi added that they will soon be opening an outlet in KLIA Terminal 1 Satellite Building too.
On top of that, The Loaf is also expanding its central kitchen.
"We are aiming to reach triple the amount of bread produced currently, with the aid of automated machineries and skilful team," Hizmi said. "Our central kitchen will also be a training centre for our staffs to hone their skills."
Charging forward, The Loaf aims to continue tackling its B2B and FMCG efforts, on top of acquiring a halal certification.
With Duke Dinings at its helm, The Loaf strives to develop the F&B industry as a whole, forging bonds with other businesses as well as with talents within the firm.
Featured Image Credit: The Loaf